How Local Businesses Can Get More Customers With Online Marketing
Darren is original from Boston, Ma. Living now in Davie, Florida with his wife Patricia of 30 years. Attending Wentworth Institute of Technology, receiving his general contractor, and sale associate licences in 2005. Darren's new passion is helping local businesses
create new state of the art marketing campaigns that brings the playing field equal to small, and medium size businesses.

With an in-depth understanding of online marketing, video and reputation marketing. Darren is the founder of 3 local marketing agencies VisionOnTv, LocalAd Connection, and Local Traffic Experts all located here in South Florida, specializing in consulting with B2B businesses to create online marketing, and traffic strategies solutions through using video marketing thus helping a business build a 5 Star Reputation as well as help those companies leverage their reputation to convert more customers, thus driving more traffic to their doors. Beating out their competition.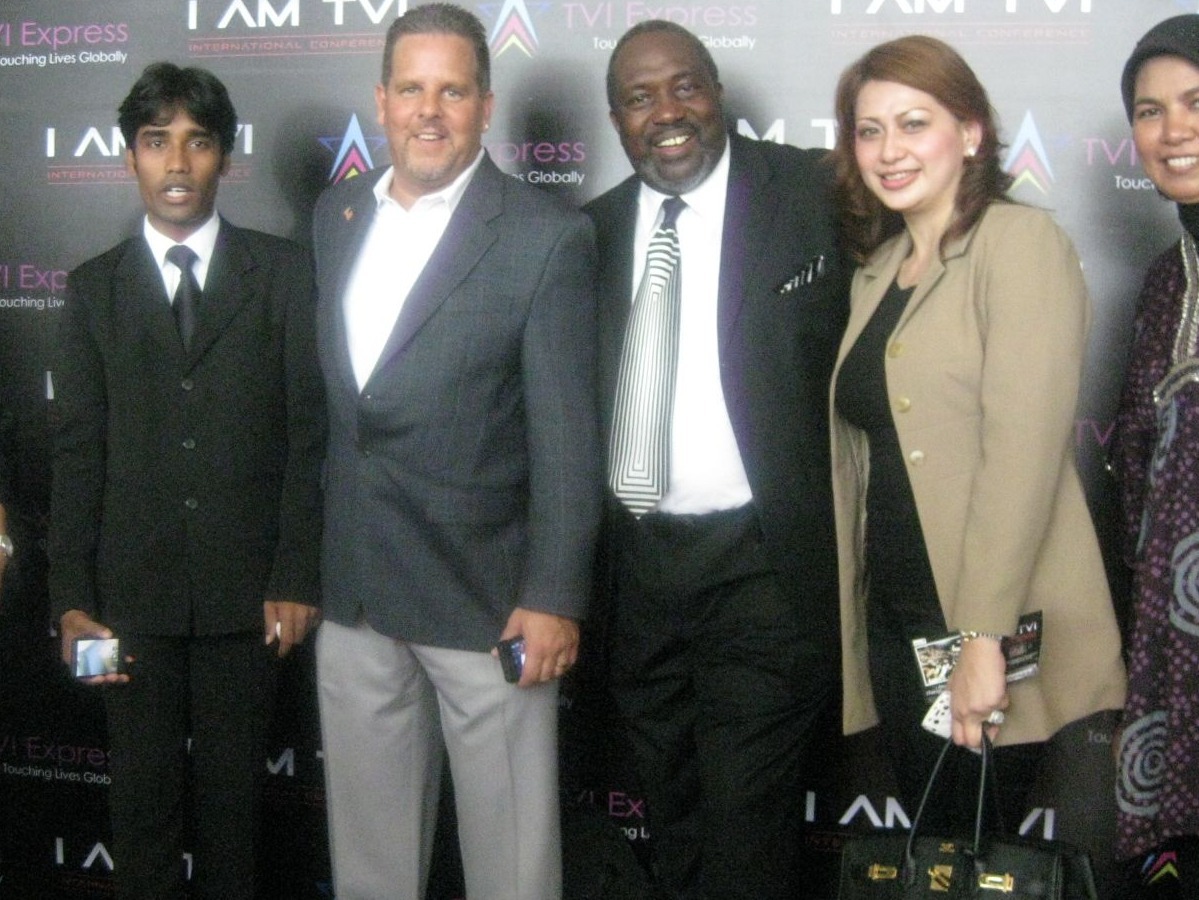 Dear Event Coordinator,
As if it were yesterday, I distinctly remember many of the powerful speakers and trainers that have impacted my business over the years. Their messages became the inspiration and direction that I needed to successfully grow my business and give back to my community.
I am committed to helping your members create new insights into growing their organization. As one of your speakers, my goal is to educate and inspire every single one of your attendees into making new innovations in their business.
Another goal I have as your speaker is to make you look good! My role is to support your organization's vision as well as bring them an educational platform that reflects your mission
I GUARANTEE you will be happy with the results and I strive to make your program the BEST! I look forward to working with you.

Printable Brochure

​
HELP! HOW DO WE BUILD A 5 STAR REPUTATION
Whether B2B, B2C or B2 ANYONE -reputation is something that simply cannot be ignored. Instead of taking the traditional "Passive Approach" and hoping for the best, smart marketers focus on the 3 main aspects of an organization's reputation and learn to leverage their reputation to the fullest capacity to gain more market share, increase their profits, and dominate their competition. Services we offer our clients

Darren trains on ACTIVE strategies that allow any business or association to become the clear and obvious choice in their market. Click Here... To see how your potential customers "RATE" your business reputation online!

With an in-depth understanding of online, video marketing and reputation marketing, Darren is the founder of VisionOnTv. Which specializes in consulting with companies to create online marketing strategies that build 5 Star Reputations as well as help those companies leverage their reputation to convert more customers. *Visit Google Maps
FIND MORE CUSTOMERS ONLINE
This encouraging talk helps businesses understand how to specifically target their
market and how to build a powerful system for finding their customers online, generating more leads, and converting those leads into paying customers. Darren gives practical and tactical advice on each one of these specific strategies to help them all work together in finding more customers and dominating the market.
POSITION YOURSELF AS A MARKET LEADER
With new technologies emerging, businesses are finding it harder to use the internet to market, communicate, and effectively brand their organization. In this talk, Darren lays out his "Leading Edge" marketing strategies that any organization or professional can use to position themselves as the expert, instantly engage the marketplace, create top of mind brand recognition, and sell more products and services.
SEE HOW CLIENTS FEEL ABOUT DARREN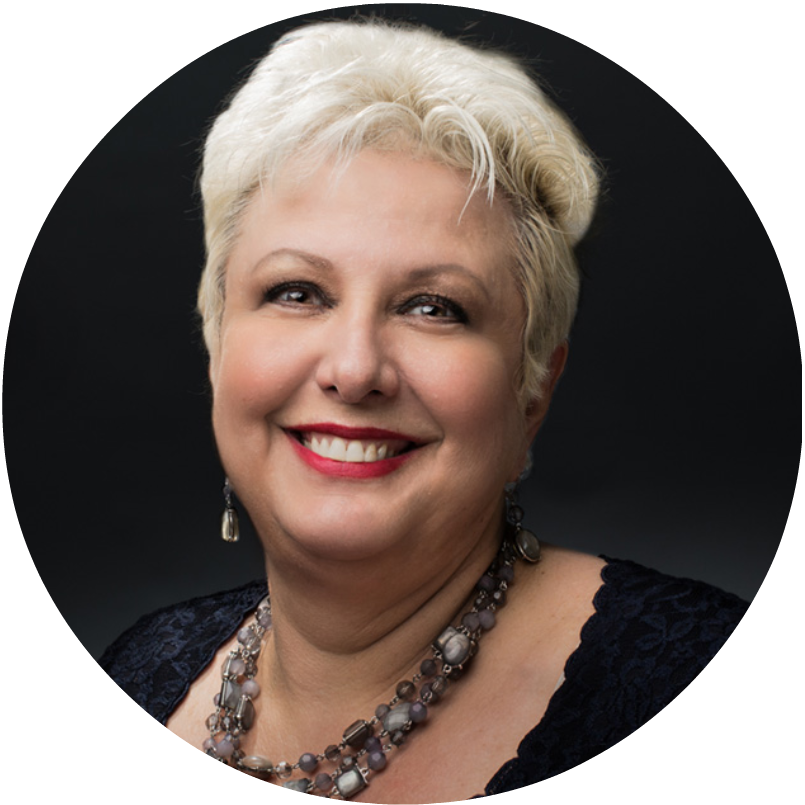 BIANCA MOREIRAS
Taking your business to the
NEXT LEVEL
"The workshop presentations are fantastic! Darren has a mastermind for creating and developing products and services that help grow and attract small business and local owners to realize excellent ROI while their business is on autopilot. If you're looking for your business to grow give VisionOnTv an opportunity. You won't be sorry."

HOW OTHER CLIENTS FEEL ABOUT DARREN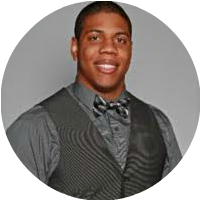 MICHAEL V. HOPKINS
Finding solutions when people need them the most
"This is my 3rd time attempting paid advertising. Leo and his team has been so helpful getting us up and running. Everything about these ads are so great. All my questions were answered so professionally. Thank you for getting us these awesome results. Can't recommend him enough."

All workshop attendee's will receive these
2 Free Gifts
Valued over
$1000
to implement into their business marketing strategy.
RANKING & REPUTATION DATA ANALYSIS REPORT GIVING TO ATTENDEES
For a limited time all workshop attendee's free access to our professional
video production team that will create a FREE $799 Video Ad For You!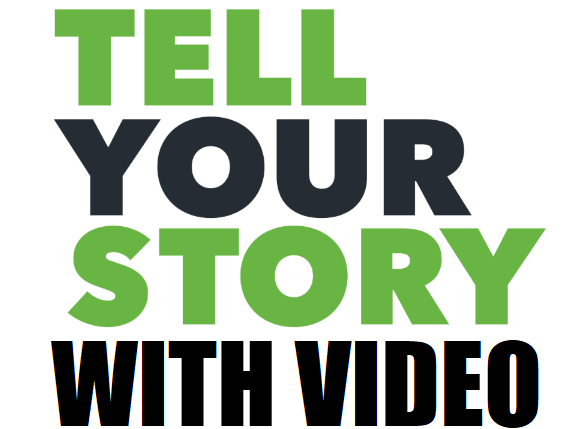 GET YOUR MESSAGE IN FRONT OF MORE CUSTOMERS WITH A VIDEO THAT CONVERTS!
CLICK HERE TO BUILD YOUR FREE VIDEO AD!
Years of Proven Research
With years of research and design work, our video ads are PROVEN to boost your conversions
Book Now For Your Free Video Ad Concept Design!